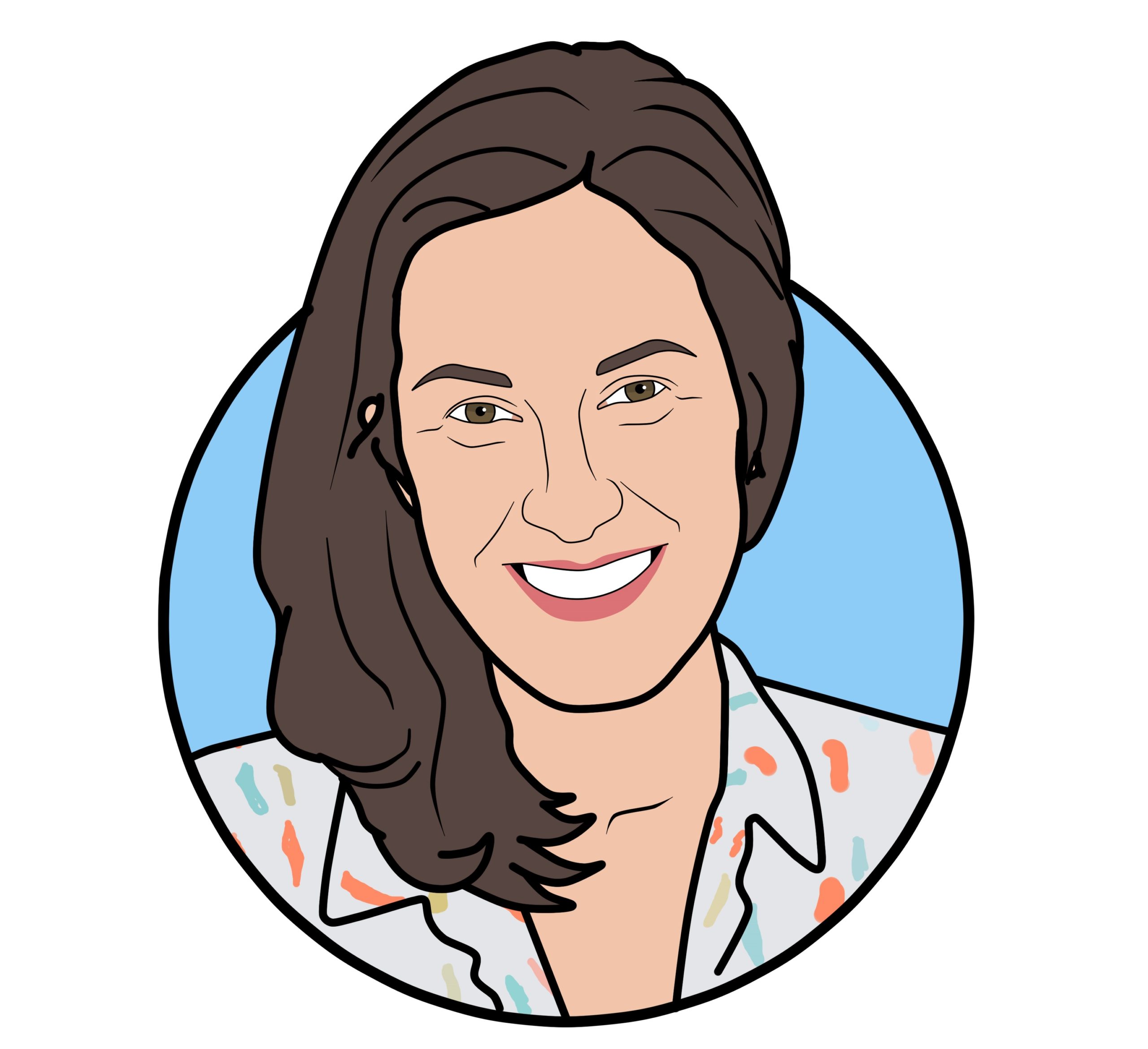 Choosing the title of this blog-post came so easy to me. Why?
Bits Of Gold is the glorious title of a podcast hosted by Dan Goldberg. Dan is a serial entrepreneur based in the US. In his podcast he explores thought provoking topics, navigating tough circumstances, and ultimately how you can build a purpose driven life no matter what.
Dan invited me on his show to uncover the question of How To Build Positive Habits That Last a Lifetime?. Listen to our lively and honest conversation, and get questions like these answered to build the purpose you want in your life:
How do we – as entrepreneurs to team-members – start

hindering and even harmful behavior already as a child?

How does the overuse of our very own qualities shape our personality and hence wellbeing badly?

Which behavior patterns did I, Eva Gruber, live up to to "run into burnout" in the end?

How can each of us sabotage our very own wellbeing, relationships, and peak-performance?

How can you go from a place of doubt to a place of hope? Or even step into action?

What are non-negotiables to be joyful, happy or simply kind to yourself every day?

What does the internal dialog you have day-by-day lead to? To possibilities, or to challenges due to fear or doubt?

How can you start shifting your belief-system, to go from doubt into action?

Why do I invite you to NOT pick goals to start new habits?
> Don't miss out all the Bits Of Gold in this episode. <

Which question or idea remains thereafter?

Let's have a conversation about it. Simply pick your preferred time here, or email me to hi@evagruber.org.