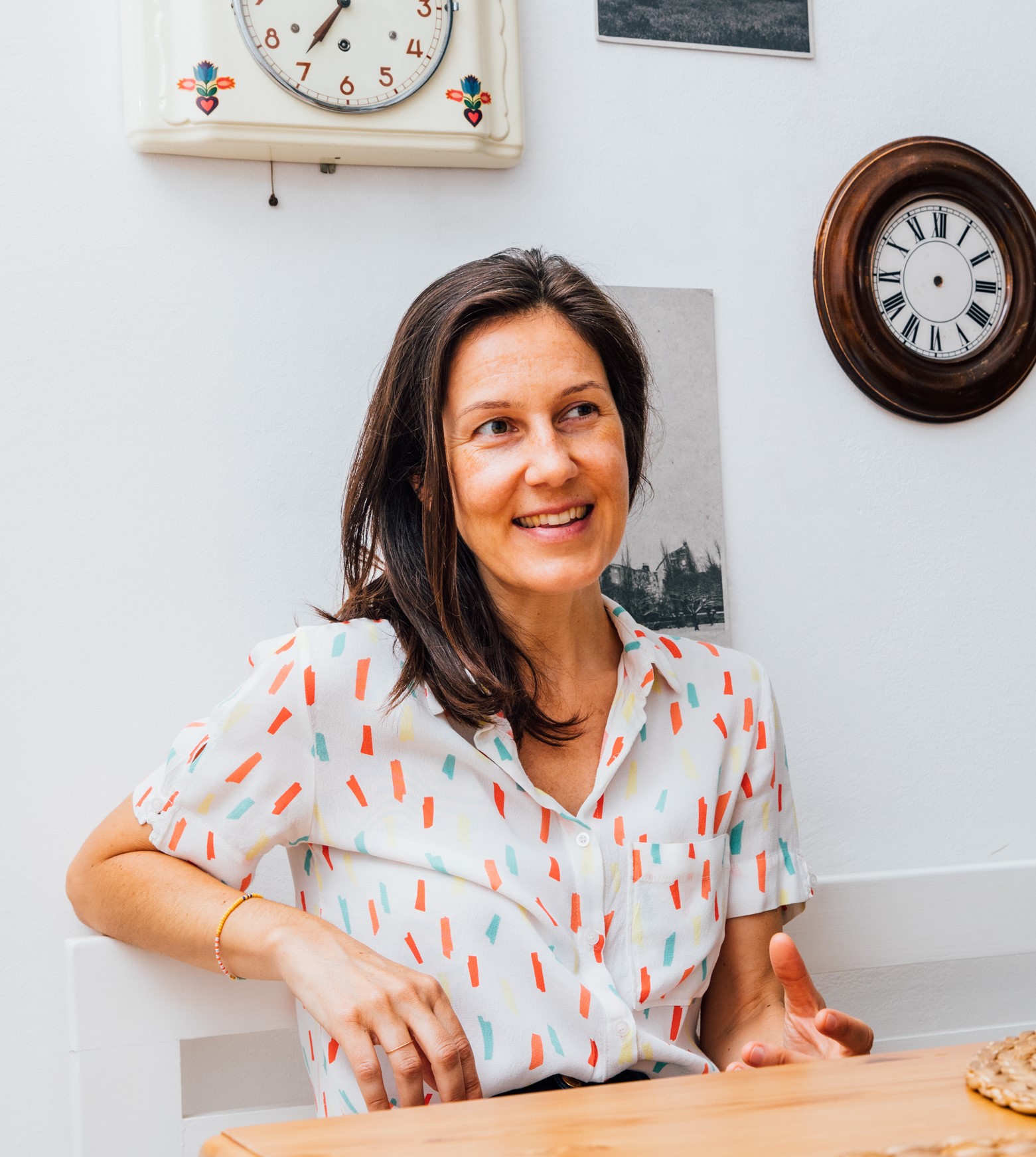 As an Executive Contributor for the BRAINZ Magazine, I pick up on Habit Skills every leader or change-maker within a team should train. But this time, let's twist the story angle.
Get to know me as a person in this Exclusive Interview. But as always, there is more juice in this article like…
Learn how I handle my good and bad days.
Discover how a pivotal adversity changed my wellbeing and relationships.
Understand with whom I work in coaching and consulting, and more importantly see if this is you too.
Deepen your understanding of how leadership – from corporates to start-ups – could change to the better.
What resonated strongly with you?
Share with me via email to hi@evagruber.org.
PS Discover other BRAINZ articles of mine, diving into mental fitness/health and habit change.