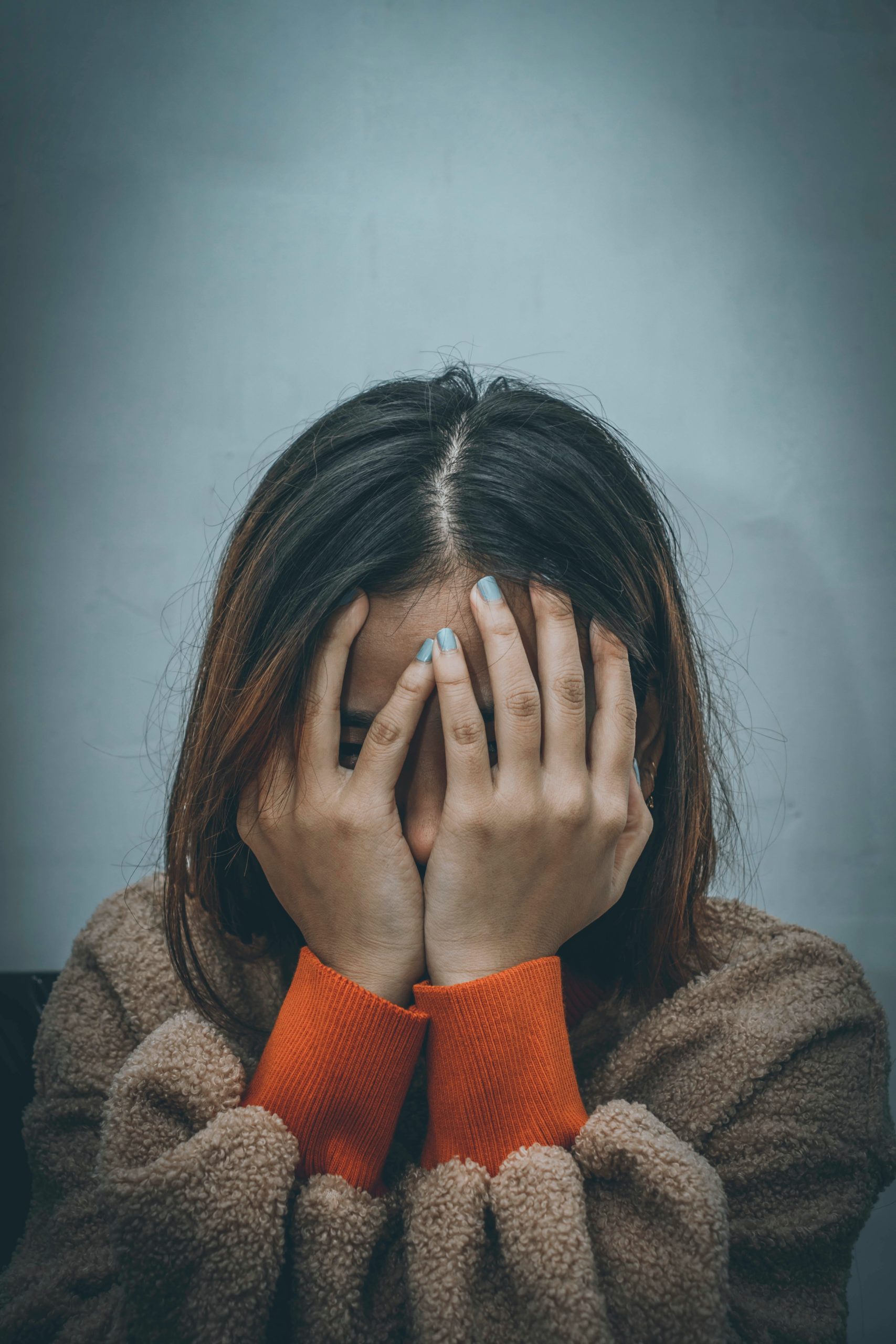 Myths help us engage with a topic due to fascinating stories being told. But if it comes to your own wellbeing, cherished relationships at work and home, and needed peak-performance e.g. in a crisis, you wish to unpack Habit Myths that mislead you, am I right?
Hence, discover the 3 Habit Myths that stop you to succeed on the long term.
They stop you to feel well in your body.
They stop you to feel mentally fit.
They stop you to live healthier relationships with true empathy.
They stop you to have a clear head for peak-performance in times of e.g. anger, shame or doubt.
As an Executive Contributor for the BRAINZ Magazine, I pick up on Habit Skills every leader or change-maker within a team should train.
Which other Habit Myths do you know about?
Email them to hi@evagruber.org and get a hint.
PS Discover another BRAINZ article of mine, diving into the leverage of intentions for this year.