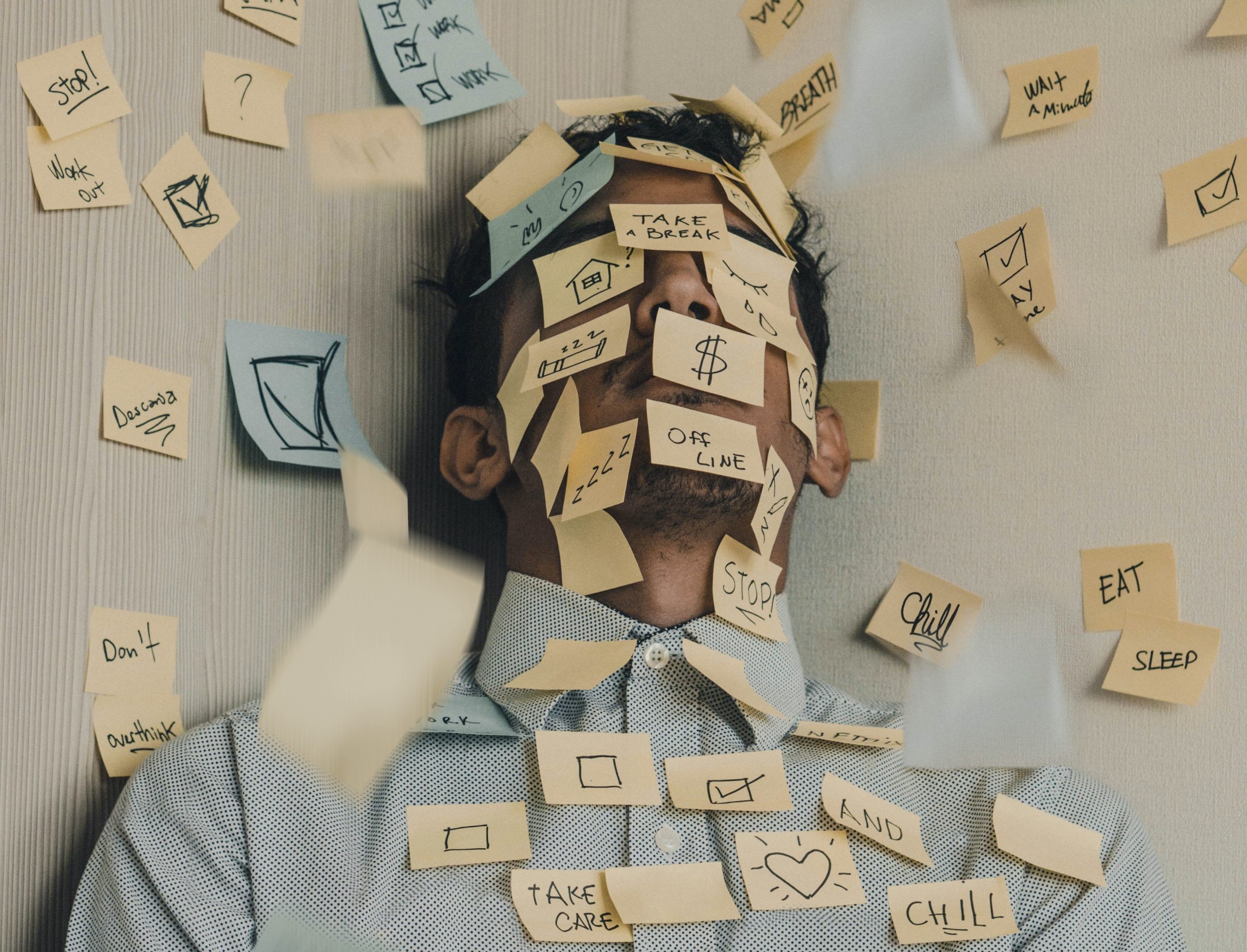 "I am tired or not motivated."

This is why 73% of my community can not access their (mental) potential to make things happen.
I am not surprised by my survey results. Why?
Most of us are challenged to run new habits because:
We have too much "on our plate" as e.g. a founder, entrepreneur, team lead, parent, or spouse. Or all of them at once!
We feel overwhelmed by constant stress and other negative emotions like fear, anger, shame, guilt or insecurity.
We take too little breaks, and lack the 7 kinds of rest and sleep.
But all of these reasons are not the true ones why you and I get stuck!
The bottle-neck is your mental self-sabotage driven by e.g. the Hyper-Achiever, Restless, Controller, Hyper-Rational, or Avoider in you.
That's why 4 out of 5 people in e.g. your team are not mentally fit.
That's why they can not use their true mental potential.
That's why e.g. your team is unable to take a challenge as an opportunity, and turn stress or fear into curiosity and action.
Any questions?
How can I help?