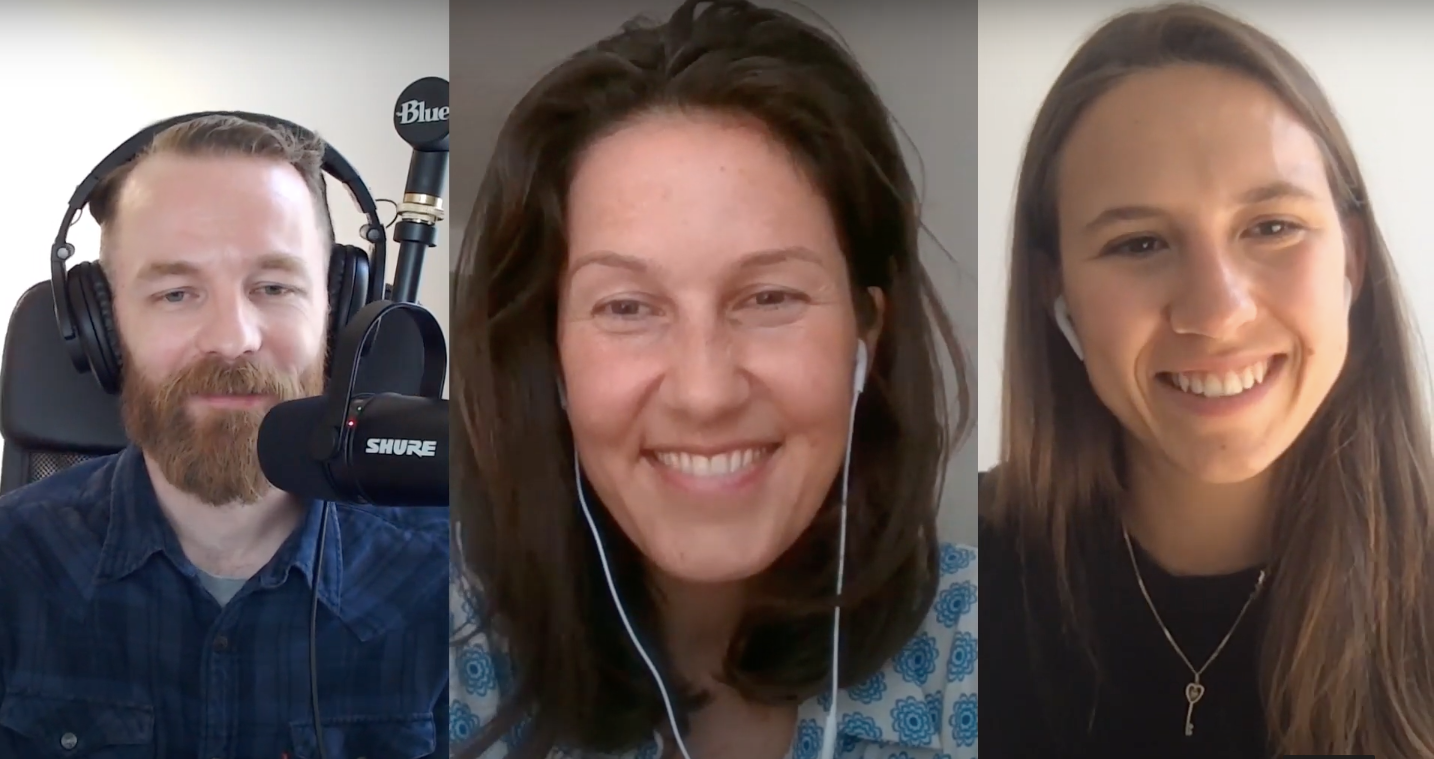 ​Daniel Cronin and Hannah Wundsam ​invited me on their (German speaking) podcast ​FutureWeekly​.​ Why?​​
As passionate entrepreneurs and ​driven​ shapers of the Austrian startup community​, they wondered ​how​ founders, entrepreneurs and driven managers get overwhelmed by having "too much on their plate". Hence, we explored
How Habits like Micro-Breaks can become a Change-Maker
for our Wellbeing, Relationships, and Performance?
#​getactive
This and much more awaits you in our ​rich, fun show:
What does a Habit Coach do?

What is Mental Self-Sabotage?

Why should everyone care about it?

How can you discover which so-called Mental Saboteurs dominate and hinder you?

How can you master a crisis – due to stress, anger or uncertainty in peak-times – with a clear head?

What is the biggest behavior struggle founders and entrepreneurs face at present?

How can knowing about your chronotype and energy curve help you strive?

How do you treat your temperament?

Do you put yourself into an extrovert's shoes too, exhausting yourself?

What do you need to start easy, tiny habits?

Which myths of meditation do you believe in too?

How can you integrate breathing into your packed work-days to reduce stress?

Also discover my "Prediction" in times of a global crisis, and my "Moonshot". 
> Click here to listen to our (German speaking) show! <

Tell me about your struggles with "having to much on your plate".​

Which negative beliefs or habits would you like to stop?
Email me to hi@evagruber.org.​
I am here for you!
_