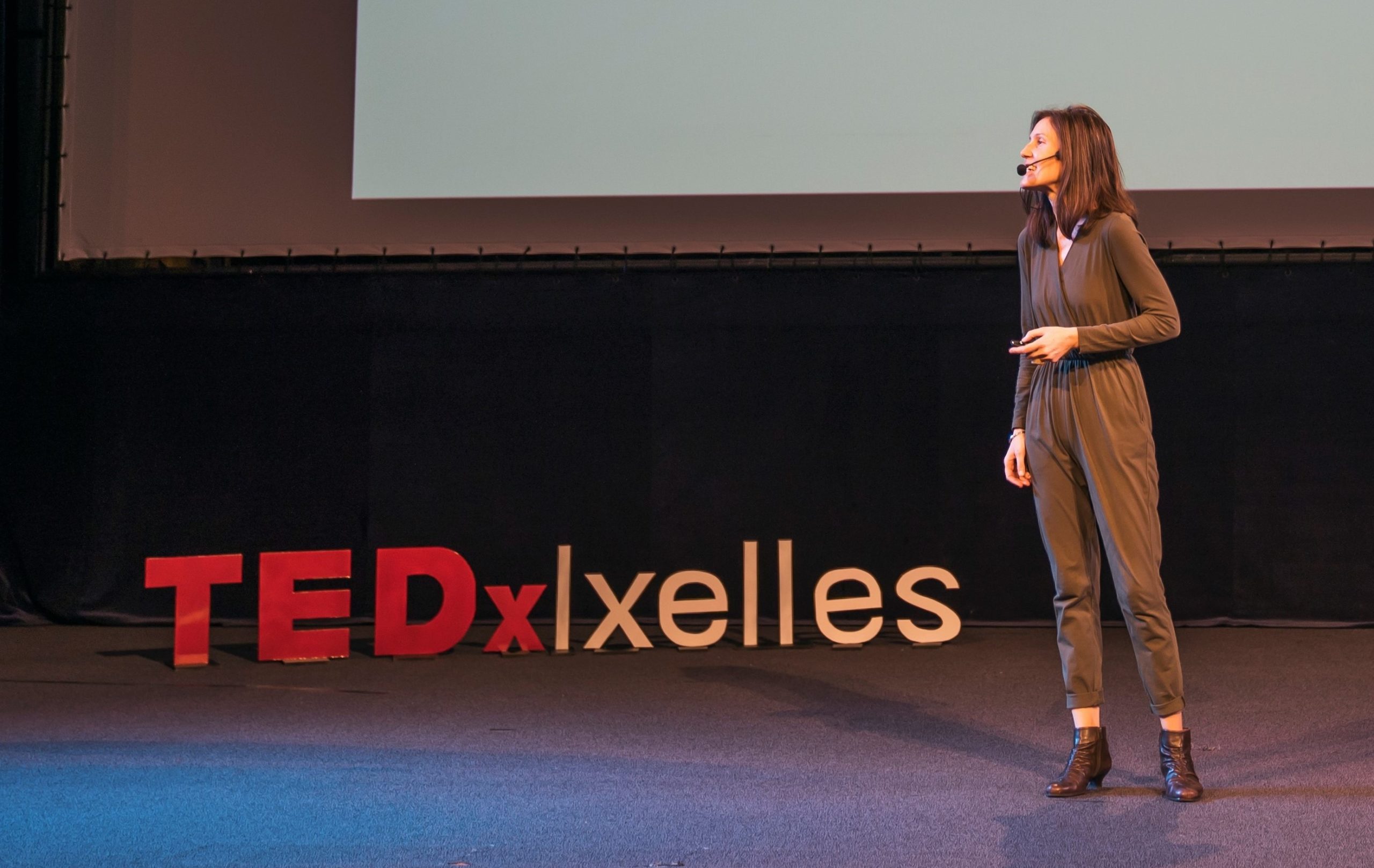 My first TEDx Talk is live!

Don't miss out on watching "The Power Of Bad Habits".
This is why!
You will discover many stories and stunning facts about:
Which emotions dominate you, and which do you need to grow?
Which habits do you fail to start that are at the core for your positive change?
Which brain powers do you need to weaken for more wellbeing and healthier relationships?
Which bigger dimension can your behavior change gain, and how do you take the first step?
The very last topic remains a surprise for now!
> Watch "The Power Of Bad Habits" today! <

Start working on your bad habits with me tomorrow!
I'm here for you.
Cheers to my TEDx team for making all of this happen, like TEDx Brussels, Mathias Haas, Eva Hiesmair, Timothy Cox, and many more.