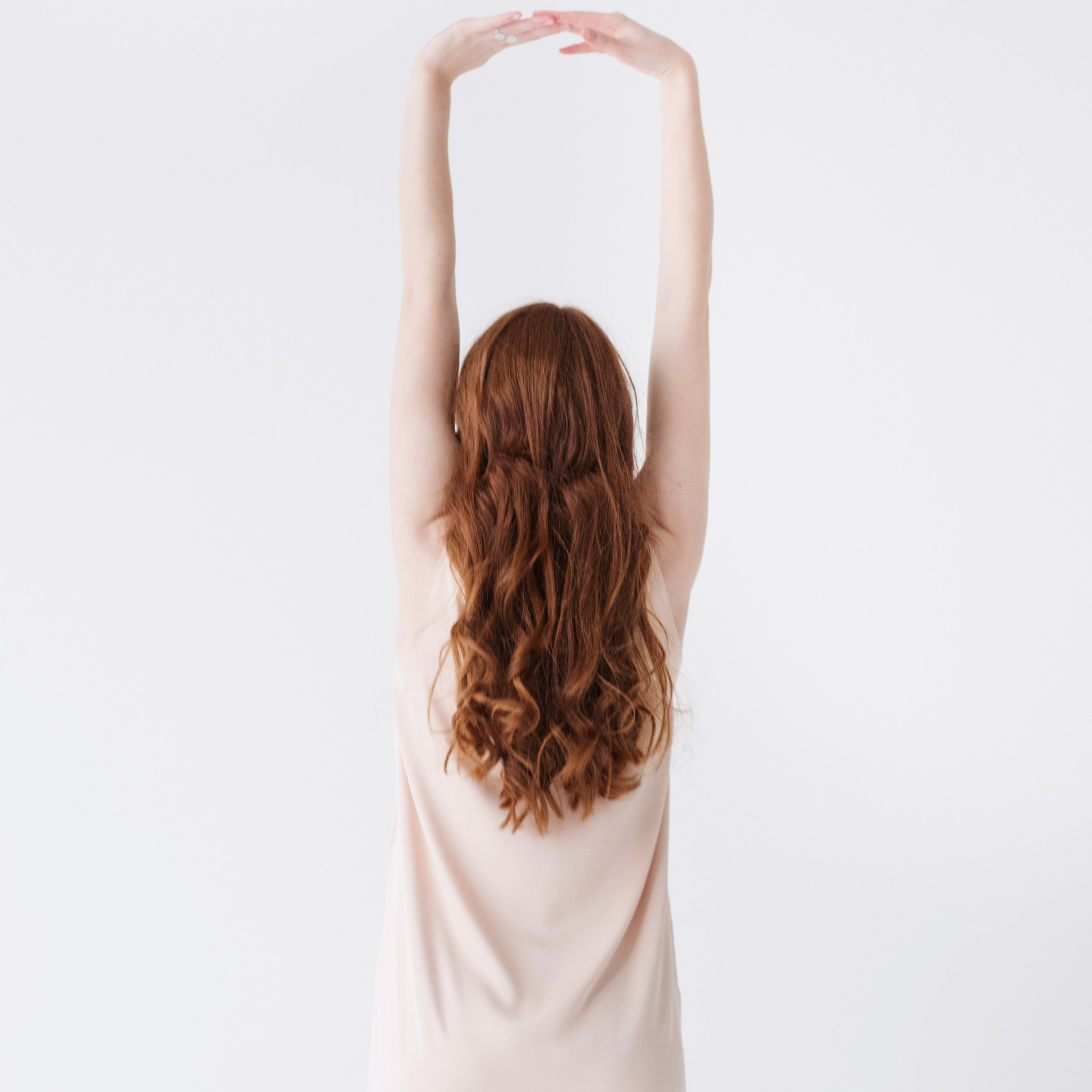 On weekends I have a different rhythm of life. As an ambivert – a good mix of being introvert and extrovert – I need quality-time to balance myself.
For years, I struggled with new habits on weekends. They simply didn't stick! Let's explore how to twist this, ready?
Let's simply acknowledge that your weekdays are more structured than your weekends. This is due to work, schooling, and all the other many roles and "hats you have on".
Weekends are essential as they help you break the weekday rhythms! Your brain and wellbeing very much needs a change of rhythm at regular times.
But next to weekends, other "off-days" like a public holiday or your vacation brings a welcomed twist!
Consequently, new habits hardly stick on off-days, as your prompt is missing!
Hence, I invite you to either
simply make peace with not (!) doing the habit on off-days.
Or design a specific prompt which reminds you to do the habit on off-days!
Which new habit do you need or want on off-days?
> Share with me. <
Lastly, I want to inspire you with one of my signature-habits. It makes me feel healthier and happier every morning.
Each morning, after I open the curtains looking into the sky, I do 3 simple stretching moves. Doing so, I softly awaken my body and mind. At the end, I celebrate myself by welcoming myself and the day joyfully.
Which habit could start your off-days?
> Ask me anything. <