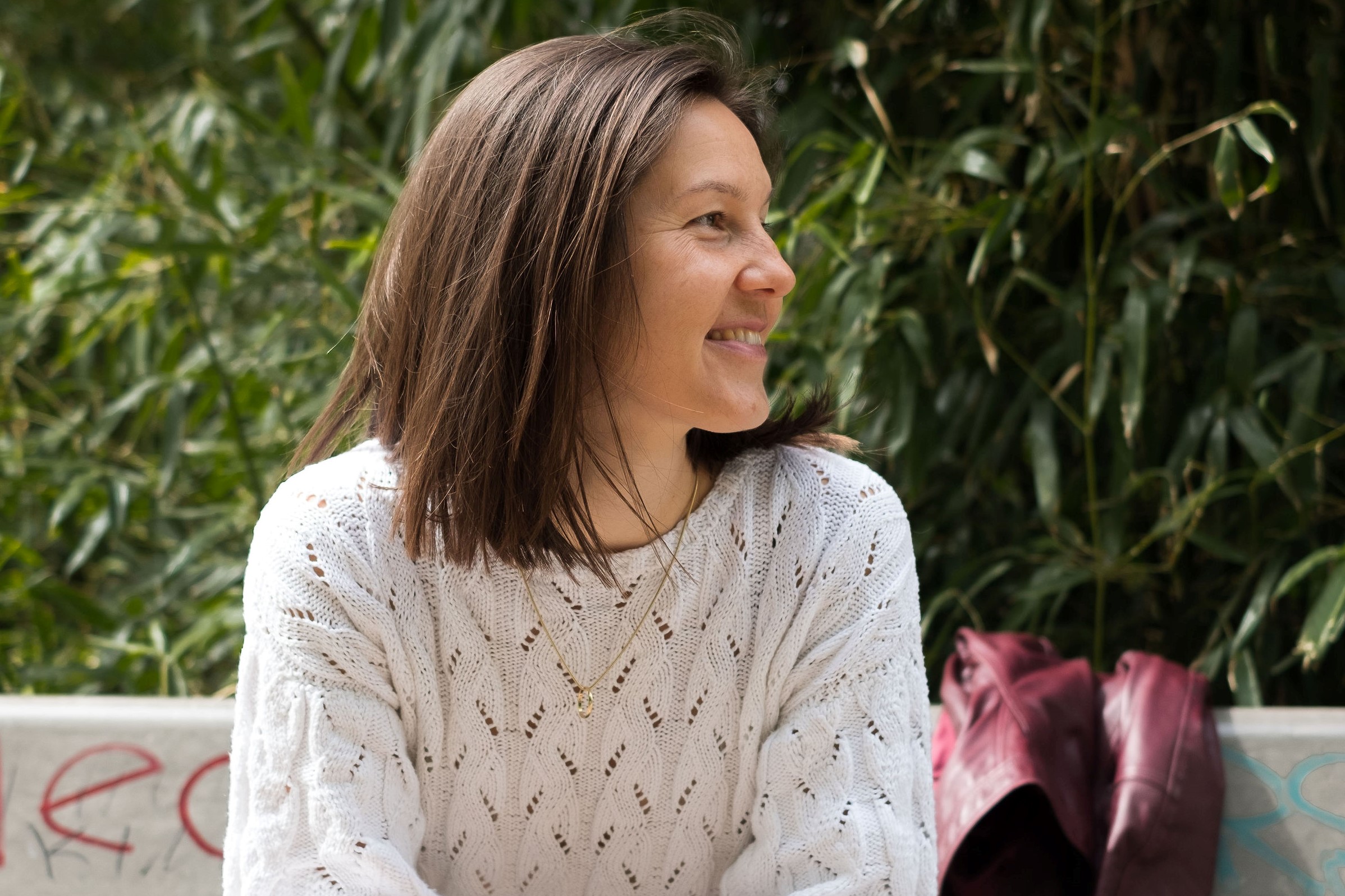 "Conscious breaks are needed more than ever. To check in with yourself, energize, and focus."
BJ Fogg PhD – my teacher, mentor, and stunning Stanford researcher on Behavior Change and Habit Forming – invited me as a fellow Tiny Habits® Coach to host some online expert sessions. Together with his team from Tiny Habits® and the Stanford Behavior Design Lab, BJ launched the global initiative Expert Help with Coronavirus Challenges. In so far 70+ expert help sessions, you can learn how to apply Tiny Habits® tools to foster positive behavior change in times of crisis. Our support is ranging from health, wellbeing, and relationships to productivity, creativity, and work.
This time, I am BJ's featured Tiny Habits® expert, unwrapping the topic of
>> Do pause – Tiny Habits to focus in the midst of stress & uncertainty <<
In this recorded session I train your Tiny Habits® muscle to consciously pause in the midst of stress and uncertainty. You learn why breaks are essential. You get enabled to reflect on your true aspiration to do breaks. You get hooked how to create conscious breaks with the stunning, research-based Tiny Habits® method. The session is for everyone, but especially for people in action – as parents, entrepreneurs, or managers – and scanner personalities.
Key take-aways from my session
What taking a conscious break stands for in the midst of crisis – providing you with true inspiration.
Why structures are truly needed within uncertain times – and how habits act as a tipping point.
What a Buddhist monk and wooden bench invite you to do.
How creating your conscious breaks with the magic of breathing works.
How your feelings come into play and form your aspirations and behavior.
Why I want you to define aspirations, not targets.
How the Tiny Habits® recipes, as a tool from the Tiny Habits® method, kick-start you to pause.
How 9 Tiny Habits® recipes help you feel more relaxed, e.g. on home office days.
Quotes to remember
"I realized that I, that we do not sit on these benches anymore."

"A conscious break is taking a deep breath."

"Bodywork is key to embody the impact of conscious breaks."

"We are "habiteers". About 40% of your daily behavior is based on your habits. This is up to 6+ hours each day you could create more conscious."

"The good news: You can train your habit skills like a muscle."

"As your body receives attention, love, and caring, your mind will ask for it as well – day by day, break by break."
Dive deeper 
HABITS – SET YOUR LEVERAGE.Tiny Habits® are not that tiny. They are a true leverage to support your desired behavior change. Since 40% of your daily behavior is based on your habits, you should get to know them. Learn to use or change them, as your habits should support and not hinder you. Start your coaching. Learn more here.
Credentials
My work as a Habit Coach is based on internationally recognized research and methods. Learn more about my bio, selected methods and role models here.
If this podcast episode…
…sparked a few Aha Moments or ideas, I would be happy about your support.
Each support gives me input, creates personal relationships, and inspires.
Thank you!
Eva Gruber – Habit Coach
Enjoy this episode.
>> Do pause – Tiny Habits to focus in the midst of stress & uncertainty <<