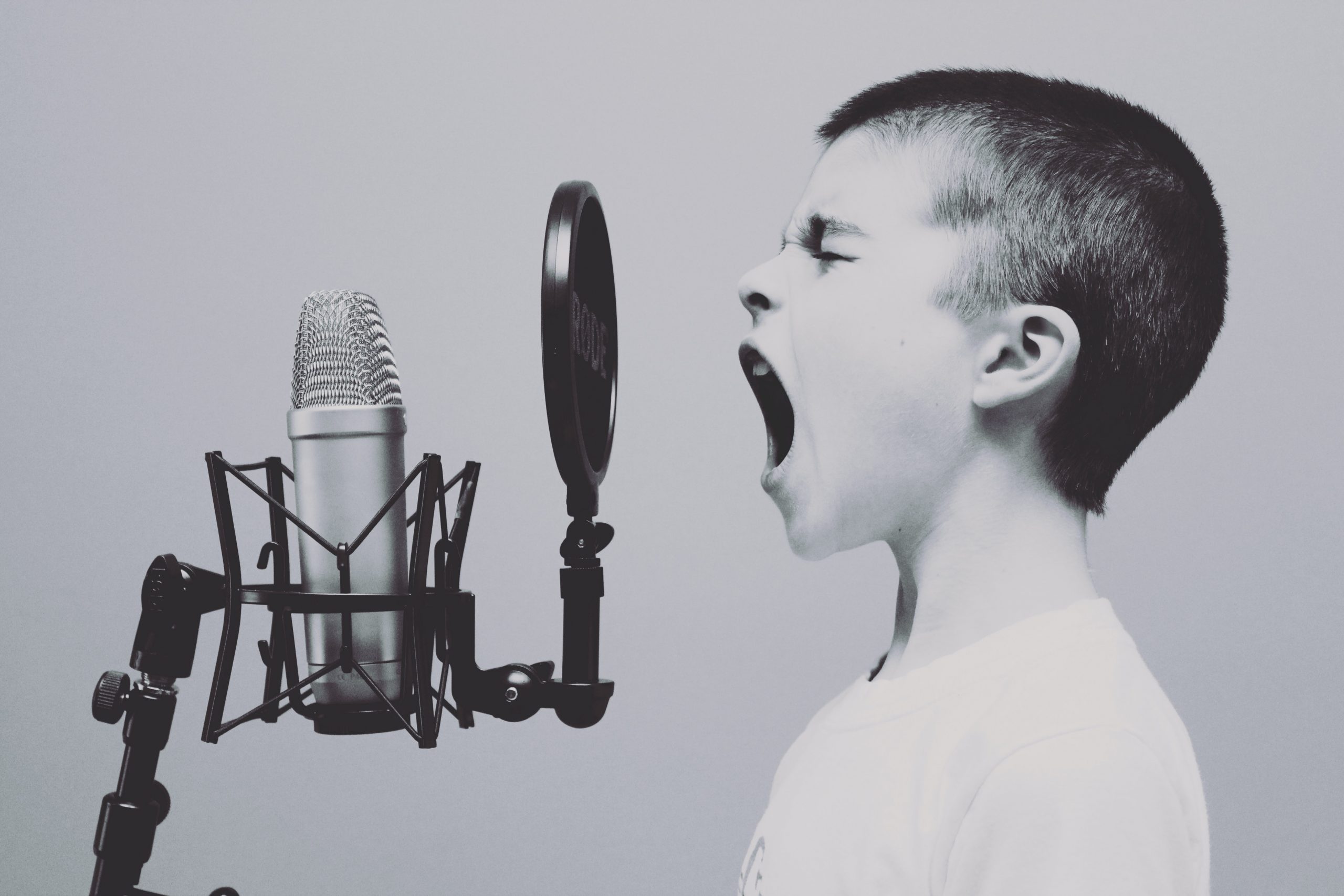 Emotions create habits.
Science proves it.
Do we know?
Do you know which emotions impact you?
Dominate your habits and behavior?
Complicate your life and work?
40% of our behavior is based on habits.
This is 6+ hours each day!
If I get to know my habits,
I will become aware of my emotions.
This takes curiosity for change.
If I learn to use habits consciously,
I self-empower and support my life and work.
I strengthen healthy habits.
I reduce or stop destructive habits.
It's that simple!
I put emotions and habits into the spotlight of my series "Emotions in focus – distraction or leverage?".
This simply lets you dive in to become aware of your distractions through emotions in everyday life.
To get started with more awareness, clarity, and focus on what matters in life.
To start with, it's not an easy, but exciting emotion:
Anger.
You are such a strong feeling.
Filled with fear.
Colored as evil.
Feeling bad.
Anger hurts,
destroys,
manipulates.
Anger makes small,
sad,
anxious.
Lonely too.
For some, anger is even embarrassing.
But anger only wants to be a sign.
To look closely.
To become aware of something important.
Feelings like anger disturb my balance.
Because I don't like to feel them.
I even don't understand them.
They are unclear.
Change too easily.
Throughout my day, my week.
Compete and fight each other.
But feelings like anger are wonderful.
Alarm system and route planner at the same time.
Saying "Keep it up!", "No!" or "Again!".
Anger is just human,
familiar to many in everyday life.
Anger is clear,
honest,
shows what matters.
Anger is passionate,
brave,
a powerful drive.
Anger is power over yourself.
Because anger sets you free.
Feelings like anger are honest.
They mean well with me.
But I just hardly feel them.
Sometimes not at all.
Am I not giving them space?
Am I not aware?
Don't I put them on stage?
Oh yes! Feeling costs energy.
Being angry all the more.
Seems dangerous.
What if something shows up?
Which I don't like?
Or I do like?
I would have to get active.
Go out there.
Voice myself.
But all feelings which I don't want to encounter remain with me.
Nest in my home – my body.
Like to show up as pain.
Manifest in my mind.
Show themselves as worry, fear – or as one of their siblings caution and doubt.
Manifest in my language.
Show themselves in my beliefs.
In statements spoken in affect which I finally do not understand nor support.
I am a marvel of feelings.
The more I show them, the more I get to know myself.
Me myself.
You me.
We us.
Why does it scare so many?
To show,
to be,
to voice oneself.
To put a question in the room.
To ask for help.
Saying "No!" before it's too much.
Before anger hurts.
Me and others.
Which beliefs prevent us?
Which habits and routines?
"Death is the best coach," tells a saying.
Why wait to realize?
Why give words to feelings only in a final stage?
Why not today?
Why am I lacking the courage?
Courage is nothing special.
"Courage is to trust new opportunities more than experience."
Courage doesn't need perfection.
Courage and anger are lived passions.
The curiosity for the next step.
With me in the driver's seat.
Because I decide.
If I unpack anger,
I become aware of what matters.
If I unpack anger,
anger gets a different face.
A face without fear and aggression.
A face full of curiosity and courage.
Because my anger sets my limits in time.
When I say no inside.
Anger gives me voice at the same time.
Anger lets me look closely and speak up.
Before anger hurts.
Me and others.
Anger is my responsibility to strengthen my wellbeing.
Because I don't have to take everything I experience.
Anger can be a consciously lived passion which doesn't hurt but enable.
Emotions create habits.
Emotions such as anger can encourage you instead of hindering you through conscious, "healthy" habits.
This creates clarity, focus, and courage for what matters in life.
PS: Need some more?
I can use pain to become.
Mantra by Glennon Doyle
US-American bestselling author, activist and thought leader, founder and president of Together Rising
PPS: Let it settle.
If you are ready, reach out to me!
Here are your opportunities to take a starter-step!
Right away.
Easy.
Master your many hats with ease.
Let talents and focus become best buddies.
Live healthier and happier.
Eva Gruber – Habit Coach