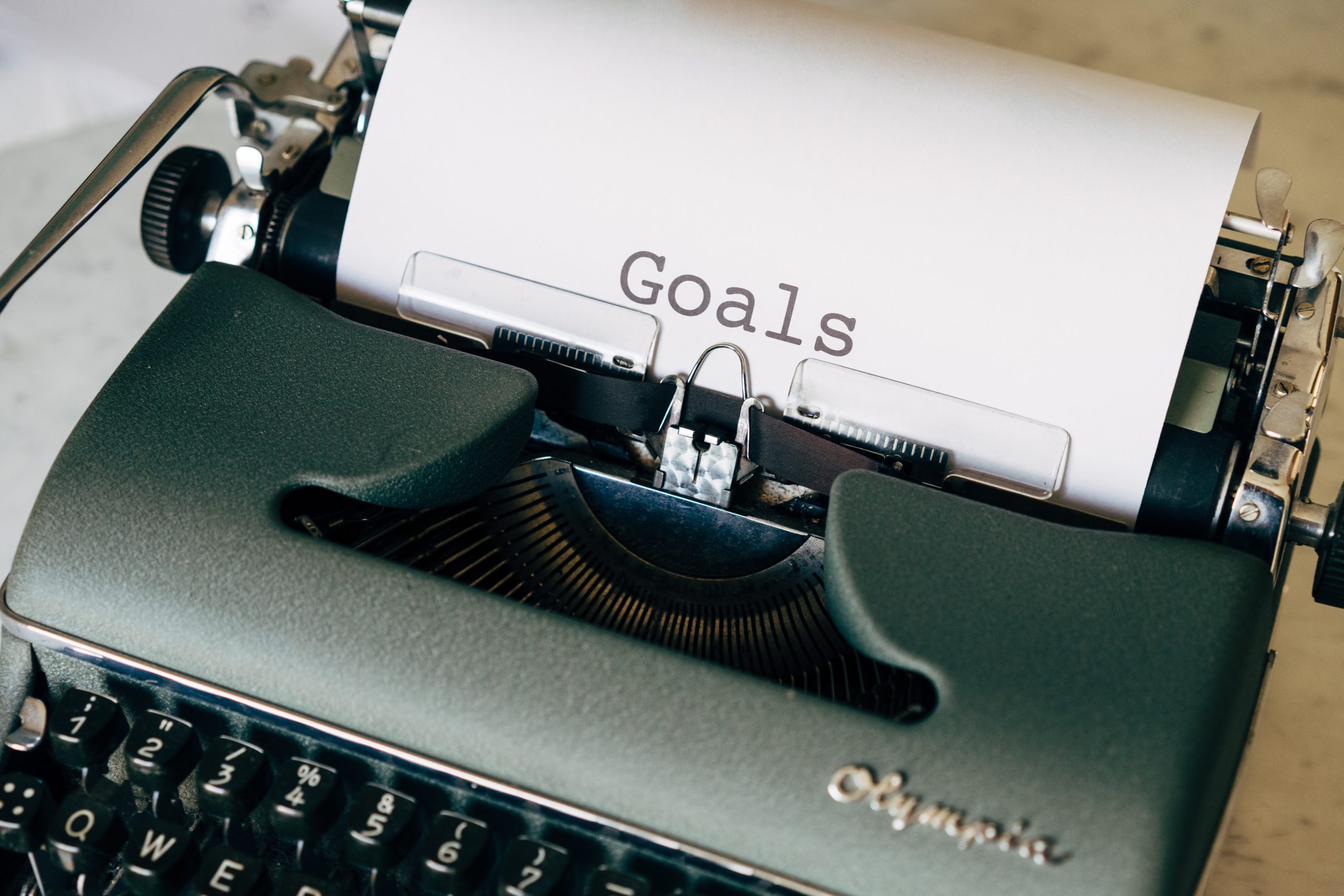 If you set a new year's resolution, this is my Secret Recipe for you!
Once a client got promoted to a team-leading position in a fast-paced consulting agency. She felt stressed and restless even before. Why? She put the "bar to success" very high and by that herself under constant pressure.
One day she shared that "she wants to take a 15 minute lunch break every day". That's a great goal, you might say, as too many of us don't take breaks! Still, I wanted her to keep looking, in order to not miss out on this:
After my guidance and deep conversations, my client realized that "she wants to stop running through her packed days". As I invited her to go even deeper, she found her final intention, the intention that "she wants to learn to say NO with clarity and without feeling guilty".
It's not goals that change your behavior for the better, it's intentions!
Goals are too little in dimension but intentions initiate your change. Why? They paint the bigger picture of the behavior you want. They enable you to find many behaviors to achieve the intention, and pick the right ones to turn into supportive habits!
Share your intention for 2022 with me, and get a hint!
Email me to hi[at]evagruber[dot]org.