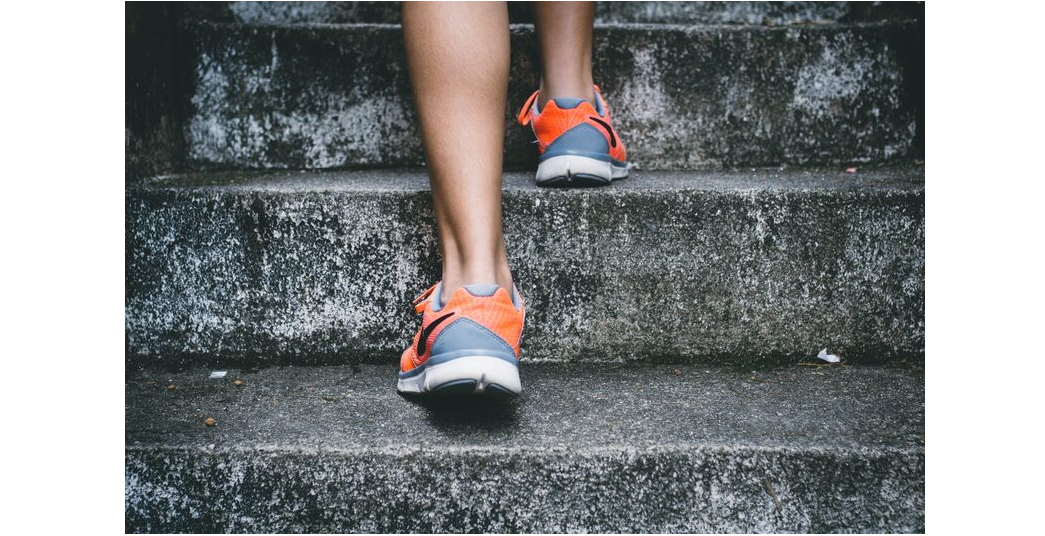 Here is why you fail in introducing new habits…
For years I tried to get back to running, but I failed. Today, I know why I couldn't make this healthy habit stick.
Do you know this urge for a new behavior in your life, as it seems so good to have? But at the end of the day, the week, … you didn't follow through again?
When it comes to running, I finally learnt what stopped me from doing this habit:
I will never be a runner as I simply do not WANT to run. Full stop!
I admit that running was never my big passion. But as it is so efficient, I thought I should do it. Hence, only start a habit you truly WANT to do, not only SHOULD do.
Which habit of yours doesn't stick?
> Reach out to me anytime. I am here for you. <