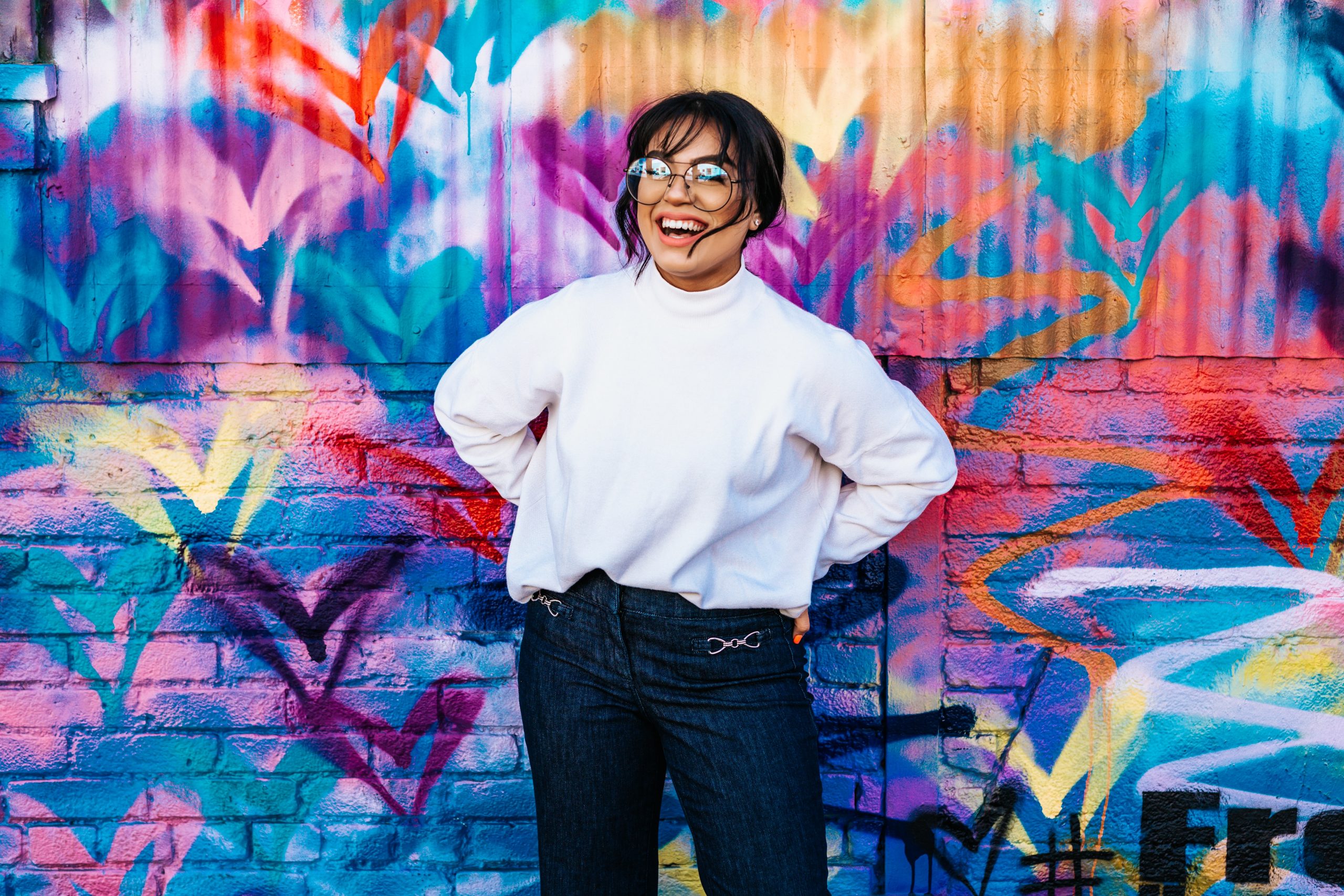 40% of your daily behavior is based on habits. This is up to 6+ hours every day.
James Clear, the author of the bestseller Atomic Habits, sees the purpose of habits in solving a problem with less energy and effort than usual. He emphasizes: "As we act on habits most of the time, we have to use them well. They should support and not hinder us."
Still, research shows that there is a painful gap between what people want and what people do. We fail with establishing supportive, healthy habits as it is a design flaw within applied methods, not a personal flaw.
More than ever before, makers and scanner personalities should use their healthy habits as a true leverage for health, happiness, and success. My work as a Habit Coach with individuals and teams enables you as a maker or scanner personality to change your bad habits and create supportive, healthy habits. Thus make the things happen that truly matter to you.
You may want to
create healthy routines and structures – to ease your day and wellbeing.
get enabled to check-in with your energy level – preventing burnout.
get trained to clearly say NO! – living up to your aspirations.
get skilled to ask for support– a power to strive even more.
increase your celebration skills – to joyfully energize over the day.
stay truly focused – especially in the midst of stress.
feel content – even if work never seems finished.
limit time and energy loss – due to e.g. perfectionism or screen-time.
empower yourself to make major decisions – more easily.
Next to a design flaw within applied methods, we fail at making healthy habits last out of three major reasons:
We do not truly want this new habit.
We do not make our habits tiny enough.
We do not celebrate our new behavior.
The most common reason is that people do not really want to do this habit. You want the result, but you don't want the behavior. Let's assume your aspiration is "I want to feel less stressed at home office days.". But to take more conscious breaks throughout the day, "I do not have time for".
Working with my mentor and Stanford professor BJ Fogg PhD showed me that "You can change best by feeling good, not by feeling bad.". Because emotions shape your behavior, thus your habits.
Lasting behavior change only starts with a true want.
The second most common reason why habits don't last is because we do not make them tiny enough. We set the bar too high and want to go for a 20 minutes run right away. In the long turn, you can't keep this sporty habit up. As this habit was not built up consciously and in tiny steps. As your motivation spoils you because a 20 minutes run is not easy enough in your low times.
Starting tiny and staying consistent is one of the ingredients of successful habits.
I am Austria's first certified Tiny Habits® Coach, trained at Stanford by one of the world's leading habit researcher. The inspiring Stanford professor BJ Fogg PhD developed the Tiny Habits® Method. It has helped 100,000+ people to live healthier and happier, and is used by Fortune 500 companies.
The systemic, scientifically based Tiny Habits® Method can lead to tiny habits in a surprisingly short time. This method has successfully fixed the design flaw. It builds on tiny habits which you want and celebrate joyfully as part of the method.
My support as a Habit Coach enables you to e.g.
warm up your habit muscle and abilities to create attention, energy, focus, endurance and resilience to master your aspirations.
experience how strong positive emotions shape habits and increase your wellbeing.
recognize the strong domino effect that Tiny Habits® can have on other areas of life and work.
Some takeaways I wish you to sit with are:
Tiny Habits® are not tiny after all. They are a great leverage to support your desired, lasting behavior change.
As 40% of your daily behavior is based on your habits, you should get to know your habits. Learn to use or change them. As your habits should support and not hinder you.
When it comes to habits, the context is as important as the behavior itself. A change in context leads to a different habit.
Take a starter step.
Now.
If you are ready, reach out to me!
Here are your opportunities to take a starter-step!
Right away.
Easy.
Master your many hats with ease.
Let talents and focus become best buddies.
Live healthier and happier.
Eva Gruber – Habit Coach
PS: Learn more about the leverage of healthy habits in my video session about Do pause or my article Why your focus matters.